Real Estate Settlement
Buying a home — it just may be the most expensive and emotionally charged purchase of your life. But with careful research and determination, the keys to that dream home can be yours.
That's why at Mark Rosenbloom Esq PLLC Settlement Services, we scrutinize all details of your covenant.
We'll help you along your path toward homeownership.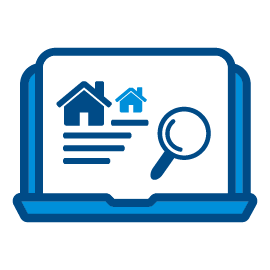 Title Search & Review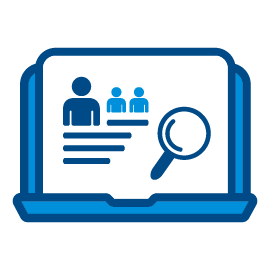 Closing Planning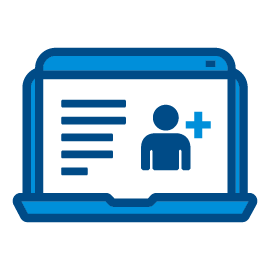 Document Preparation
Principles
What we strive to accomplish
1

Title Search

We review all local court records and make sure there are no unresolved claims or liens on the home's title.
2

Title Status

We'll work to resolve any issues or inconsistencies and even order a survey.
3

Document Prep

We work with you, your lender, and your agent to prepare the closing documents.
4

Closing Coordination

With all paperwork ready, we'll synchronize the buyer, seller, and agents to schedule the final closing.
5

Final Closing

As your settlement coordinator, we act as a neutral third-party to oversee the transaction. We collect the funds, hold them in escrow, and disburse them on time.
6

Filing & Recording

We file the deed and documents with the county. You get the keys to your new home and we head to the courthouse.
About Us
Mark Rosenbloom, of Counsel for Mark Rosenbloom ESQ. PLLC